Warm congratulations to our company for passing the national high-tech enterprise certification
---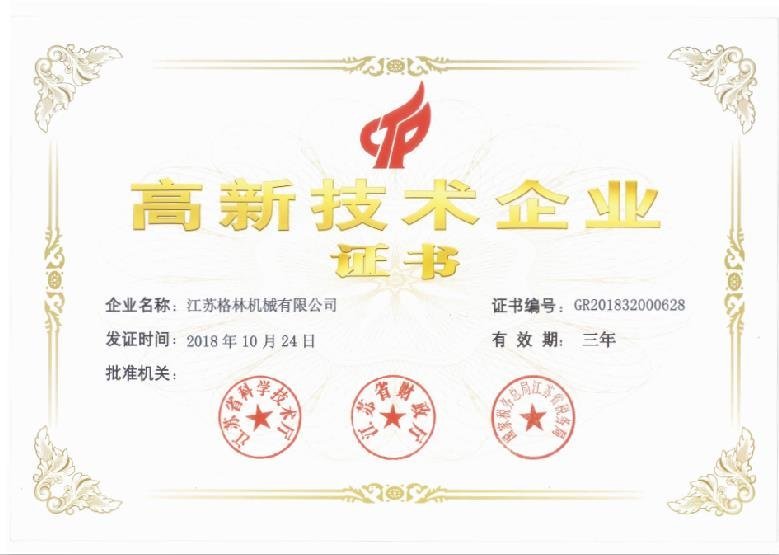 Recently, our company has successfully passed the high-tech enterprise review organized by the Ministry of Science and Technology, the Ministry of Finance and the State Administration of Taxation, and was recognized as a national high-tech enterprise.
In recent years, our company has obtained a number of national invention patents and new utility patents by continuously increasing the investment in talent introduction, technology research and development and technological transformation; The national high-tech enterprise recognition has laid a solid foundation.
The recognition of the national high-tech enterprise this time not only enables our company to enjoy preferential corporate income tax policies, but also enjoys preferential loan interest rates and local project financial support; greatly improves our company's market competitiveness and company brand image.